Transportation
Within the city, North Bay has a municipal transit system that operates daily on a regulated schedule.
North Bay also has several taxi services that are on call 24 hours per day.
The City has several car dealerships with financing and leasing options, as well as a number of car rental services.
For elementary to high school students, school bus transportation is provided for students who live a minimum qualifying distance from their school. The school bus service is available for children traveling to and from school.
For out of town travel, North Bay is ideally located at the crossroads of rail, land and air transportation nodes.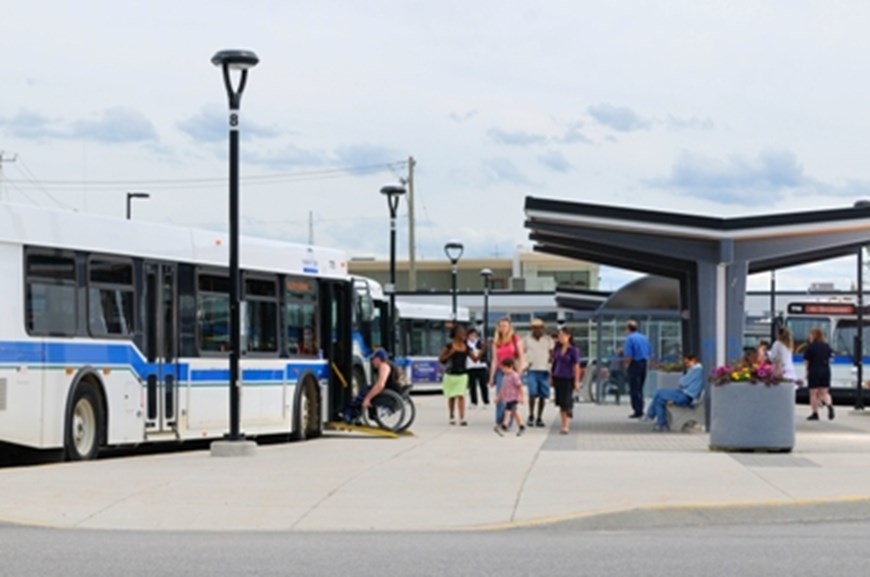 Useful Links
Air
The North Bay Jack Garland Airport is the largest airport north of Toronto. It has one of only four 10,000 foot runways in Ontario, accommodating all types of aircraft.
Bearskin Airlines operate a number of scheduled flights per day between North Bay, and other northern Ontario locations, as well as Winnipeg, Manitoba. 
The Jack Garland Airport is also home to several charter flight companies with a range of aircraft and helicopter services available. 
Rail
Canadian Pacific, Canadian National, Ottawa Valley Railway, and Ontario Northland provide freight service to North Bay, ensuring local firms have access to the global marketplace. 
Road
The TransCanada Highway 17, our country's east-west artery, passes through North Bay, connecting with the four lane Highway 11 link to Toronto, and Highway 63 into Quebec. Major trucking and cartage firms have terminals in North Bay, as do the national courier companies. Service to most Canadian and U.S. destinations is available overnight.
Coach bus transportation is also available in North Bay by Ontario Northland.