Financial Literacy
Financial Literacy Guide for Newcomers to Canada
This guide was created by community partners to serve as part of the City of North Bay Immigration and North Bay & District Multicultural Centre's welcoming package to newcomers to Canada. It is intended to assist and educate newcomers about financial literacy and best financial practices while living in Canada and more specifically, in the North Bay region.
To learn more about financial literacy click the image below and watch our short video!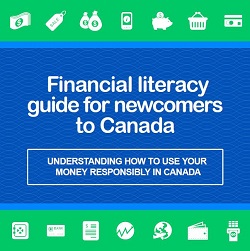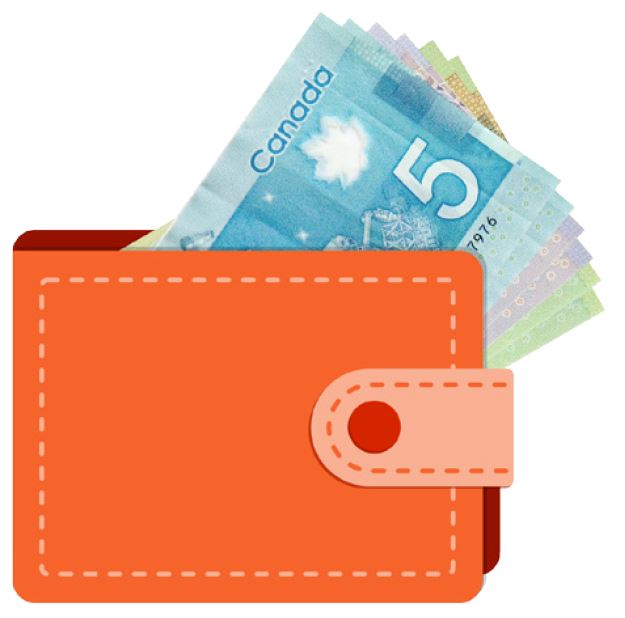 You can find a PDF of the guide here:
If you are looking for general literacy information, please visit Literacy Nipissing. Literacy Nipissing provides opportunities for adults in the Nipissing District to improve English literacy and numeracy skills.